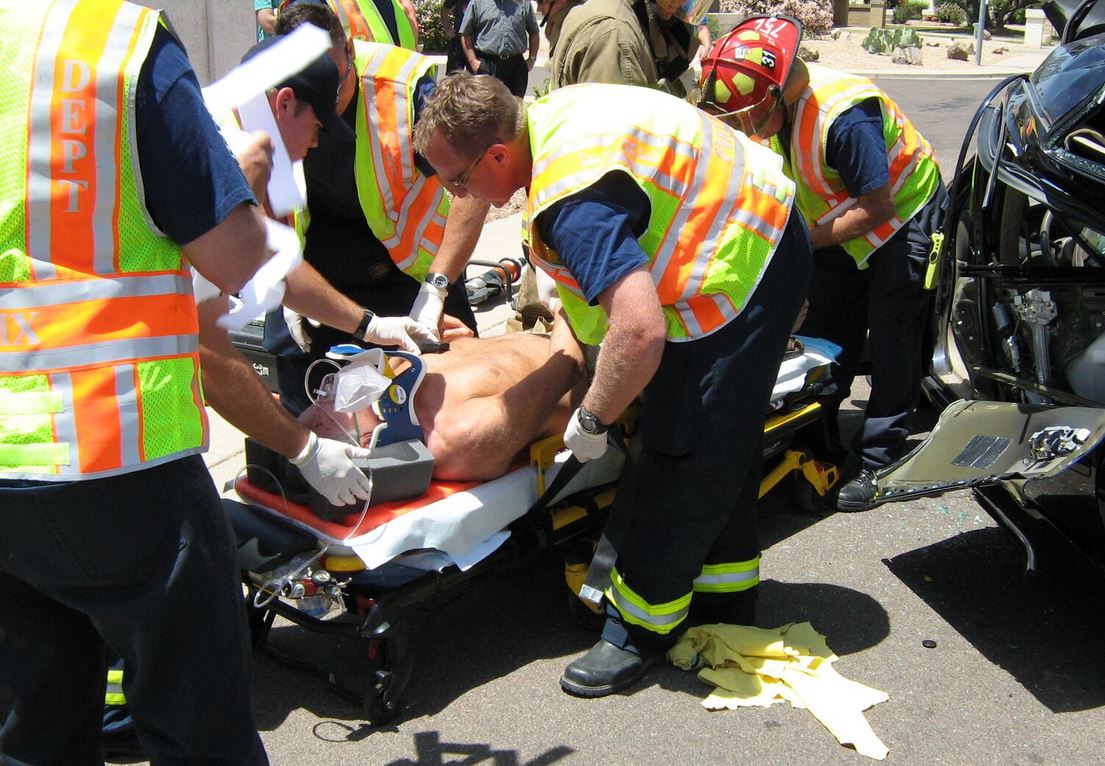 Our Mission
The Phoenix Fire Foundation is the official 501(c)(3) non-profit charity of the Phoenix Fire Department. We stand committed to supporting the PFD and other public safety agencies in metro Phoenix in their daily efforts to save lives and protect our families and communities.
The Foundation allows area residents and businesses to make tax-deductible donations to provide necessary equipment, training, technology and educational materials to keep the public and our first responders as safe as possible.
Thank you for your support.
Register for News Updates
Sign up here for the latest news and updates from Phoenix Fire Foundation. You'll never receive unwanted messages and your contact information will never be sold to third parties.