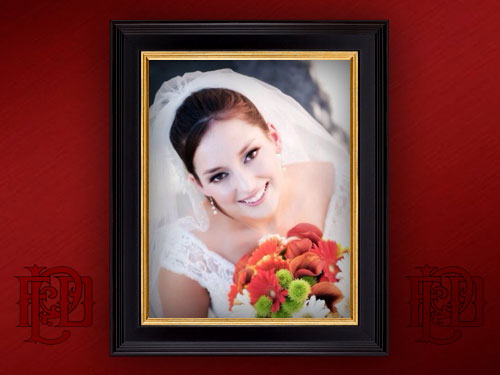 Megan V. (Stiffler) Lange
Fire Dispatcher
Phoenix Fire, Alarm Room Headquarters
Last Alarm: Tuesday, January 27th 2015, I-17 NB
Died: Tuesday January 27th 2015
Age: 26 years old
Served for: 5 years
Cause: Motor Vehicle Accident (Civilian LODD II)
A beloved civilian member, Fire Dispatcher Megan Lange had recently returned from maternity leave and was on her way home from her shift in the dark, early morning hours on the freeway.
A wrong way driver on the divided freeway struck her head-on, and she later died at St Joseph's Hospital in Phoenix.
Megan was cremated and her urn provided to her family. She is survived by her parents, husband and children. She is also remembered by AFSCME Local 2960.
Interment:
Megan was cremated, and her urn is with family.