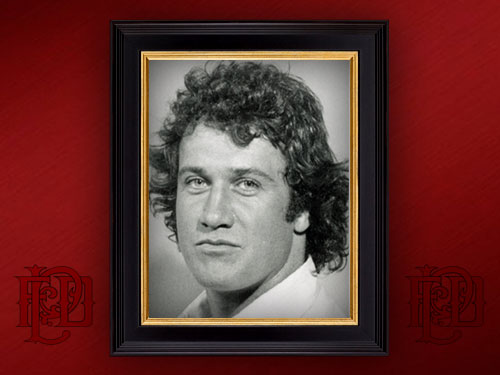 Dale R. Lockett
Fire Fighter
Phoenix Fire, Engine 25, A-Shift
Last Alarm: Sunday August 5th 1979, 4726 N. 76th Dr, Inc# 79-041827
Died: Sunday August 5th 1979
Age: 28 years old
Served for: 7 years
Cause: Fell through roof on house fire (LODD I)
Firefighter Dale Lockett and Engine 25 were dispatched to a house fire. Dale and his crew were performing roof operations when he fell through the roof. Crews entered the house and worked to locate him in the attic and surrounding rafters. He died shortly after.
Dale was born December 8th 1950 in Pennsylvania and his urn was buried at the St John Cantius Catholic Church Cemetery in Windber, Pennsylvania. His grave is marked with a red cross during the annual Fallen Fire Fighter Memorials each January.
Dale was survived by his wife and brothers. He served in the US Marine Corps as a Sergeant in Vietnam.
Interment:
St John Cantius (AKA St Ann Seton) Catholic Church Cemetery,
709 4th Street, Windber Pennsylvania 15963. Section 2E, Row 5D
Historical marker placed, Feb 10th 2011, 7601 W. Camelback.