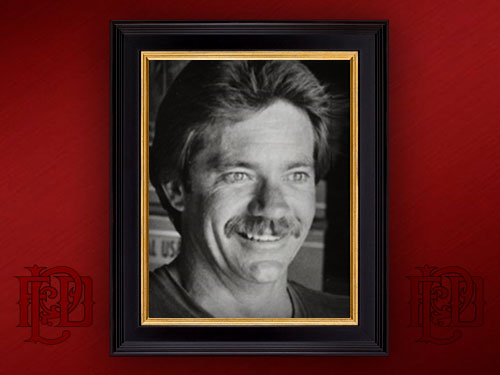 David R. Franks
Fire Fighter
Phoenix Fire, Engine 27, C-Shift
Last Alarm: Tuesday July 24th 1984, Cave Creek & Cactus Roads
Died: Tuesday July 24th 1984, Paradise Valley Hospital
Age: 36 years old
Served for: 13 years
Cause: Struck by Vehicle (LODD II)
Fire Fighter-Paramedic Dave Franks of Engine 27 left Fire Station 27 at the end of his regular shift, enroute to breakfast and paramedic continuing education. He was struck at high speed by a truck and killed.
His crew was dispatched to the scene and worked on him but were unable to save him. He died at Paradise Valley Hospital, where he was headed for his paramedic continuing education.
Dave was born September 3rd 1947 in Phoenix, and is buried near family in Prescott at Mountain View Cemetery. His grave is marked with a red cross during the annual Fallen Fire Fighter Memorials each January.
Dave served in the US Navy, and was survived by his parents, wife and daughter.
Interment:
Mountain View Cemetery, 1051 Willow Creek Road, Prescott, AZ 86301.
Section K, 14B, B. (From north east corner of main burial area, 2 west, 7 south).