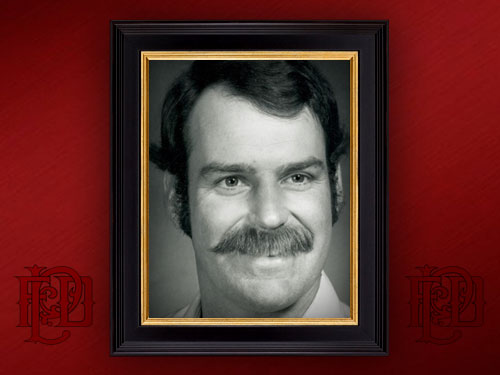 Ricky S. Pearce
Fire Engineer, Helmet #870
Phoenix Fire, HazMat Ladder 4, B-Shift, Class 79-1
Last Alarm: Thursday November 15th 1984, 3331 W. Broadway, 84-079732
Died: Thursday November 15th 1984
Age: 32 years old
Served for: 5 years
Cause: Explosion (LODD I)
Engineer – HazMat Technician Ricky Pearce on HazMat Ladder 4 responded to a worker trapped in a chemical silo tank. He and other crews were attempting to save the worker when the silo exploded and killed Ricky, and nearly killing several others.
Rick was born May 30th 1952 in North Carolina, and is buried at Greenwood Firefighters cemetery by the Bell Tower. His grave is marked with a red cross during the annual Fallen Fire Fighter Memorials each January.
Rick was survived by his parents, wife, daughter, as well as his son, Chris Pearce, who is a Phoenix Fire Special Operations Captain.
Interment:
Greenwood Memory Lawn Cemetery, 2300 W. Van Buren, Phoenix AZ 85009.
Forest Lawn, Block 174, Lot 2, Space 4.
(SW of the Firefighters' Bell Tower, 3W-4S)
Historical Marker placed Oct 23rd 2010, 4401 S. 35th Ave.