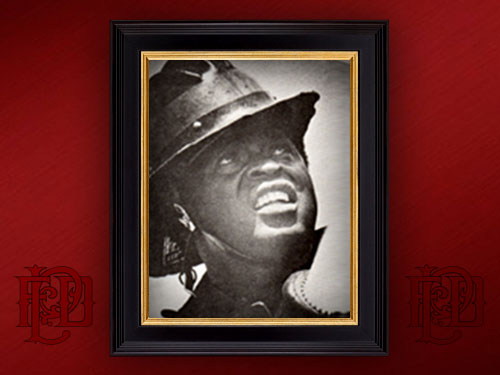 Walter D. Kelson
Fire Engineer
Phoenix Fire, Engine 23, A-shift
Last Alarm: Saturday March 12th 1977, Lake Pleasant
Died: Saturday March 12th 1977
Age: 44 years old
Served for: 12 years
Cause: Drowned during rescue (LODD I)
Fire Engineer Walter Kelson of Engine 23 swam into a very cold Lake Pleasant to save drowning children and his coworker, Firefighter Chauncey Ray II. The children survived. Walter and Chauncey drowned.
Walter was born October 10th 1932 in Ohio, and is buried at the Greenwood Firefighter's cemetery by the Bell Tower. His grave is marked with a red cross during the annual Fallen Fire Fighter Memorials each January.
Walter was survived by his wife and 3 sons. He served in the US Air Force in Korea.
Interment:
Greenwood Memorial, 2300 W. Van Buren, 85009.
Forest Lawn, Block 174, Lot 1, Space 5.
(SW of the Firefighters' Bell Tower, 4W-8S)
Historical Marker placed Sep 25th 2010, 435 N. 7th St (W of his High School, old Phoenix Union HS)