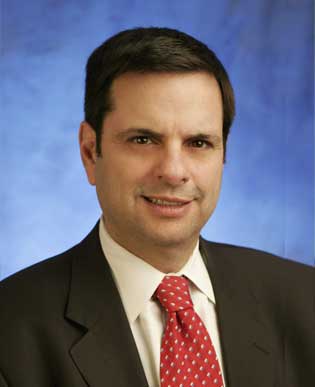 Phil Gordon
Making Phoenix a better place to live, work and raise a family has been the central focus of my life for more than three decades.
A schoolteacher, lawyer, businessman, developer and a longtime leader in the movement to revitalize and preserve central Phoenix – I served on the Madison Elementary School Board and as the Chief of Staff to Mayor Skip Rimsza before seeking public office in 1997.
As a two-term City Council member, I spearheaded Shannon's Law, making it a felony to randomly discharge a firearm within city limits. I also co-founded and chaired the Slumlord Task Force, which produced legislation to aid in the fight against neglectful and criminal landlords.
I was elected Mayor of Phoenix on September 9, 2003, with 72 percent of the vote and re-elected in September, 2007, with 77 percent of the vote.