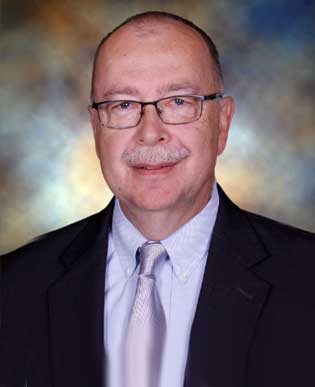 Tim Hill is the Director of the International Association of Fire Fighters (IAFF)' Pension Resources Department. Hill has held several Executive Board positions with the Professional Fire Fighters of Arizona (PFFA) and Phoenix Local 493. Tim joined the Phoenix Fire Department in 1985 and was just short of 31 years of service when he retired in 2016.
From the beginning, Hill has been heavily involved as a leader within Phoenix Local 493 and the PFFA, serving in nearly every Executive Board position, including Local 493 Trustee, Local 493 District Vice President and most recently as PFFA President (2004-2014), Phoenix Local 493 Executive Vice President (2014-2016) and IAFF 10th District Field Service Representative (2003-present).
For the last 25 years, Hill has worked with the Arizona legislature to establish and protect retirement benefits for Arizona firefighters. Additionally, he has served on the City of Phoenix Deferred Compensation Board and attended the Harvard Pension Trustee Studies Program to more fully understand the pension investment process.